Robot Panic Summer Film Festival


Wake up and smell the sunscreen, folks. It's summer once again, and you know what that means; It's time once again for the Robot Panic Summer Film Festival. That's right, all those months of trudging through snow and slaving over essays have finally paid off, and it's time to kick back and enjoy some great film.
For those of you unfamiliar with the film festival, it was started three years ago as a means to collectively expand our film knowledge while counteracting the worst of the mindless summer action film. But before you say "Why would i do that? Movies are supposed to be FUN!" know that the goal of the festival isn't to intimidate you or force you to trudge through hours of David Lynch pictures and hours-long Werner Herzog epics (as much as I may love them).
The name of the game has always been accessibility, and in curating the list of films this year, I've taken that into account more than ever. This year's line-up is comprised of 12 great, thoughtful and discussion-provoking films that even the most budding film-lover can enjoy. The list includes French New-Wave films, modern classics, horror films, comedies, some over-looked, and some widely regarded among the best of all time. There's something here for everyone, and this promises to be the most exciting year yet.
But the accessibility isn't just the actual films themselves. In a trend hinted at with last year's festival, every single film in this year's lineup will be accessible to Netflix subscribers to watch instantly on your computer or Netflix-ready device (Which includes the Xbox 360, Playstation 3 and Nintendo Wii). Here's how the festival will work:
Every Monday, a post will go up on Robotpanic.com detailing that week's film. However, unlike in previous years, the actual discussion of the film will NOT take place in this thread. Rather, the discussion thread will be held in a separate post that goes up that Friday, to make it easier for people to participate over the weekend.
But that's not all that Friday's post will bring. It will also be the landing spot for the biggest and most exciting addition to the festival: A podcast. Each week, I will be bringing in one or more guests to discuss that week's film. The RSS feed will be posted on the Friday, June 11 with the first discussion. But until then, here's the official lineup:
Week 1:
June 7
Tell No-One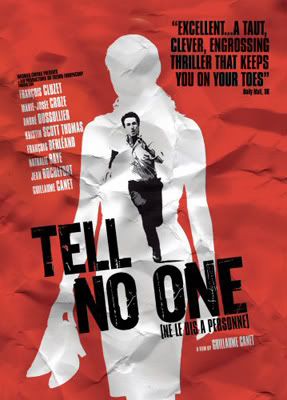 Week 2:
June 14
The Comedians of Comedy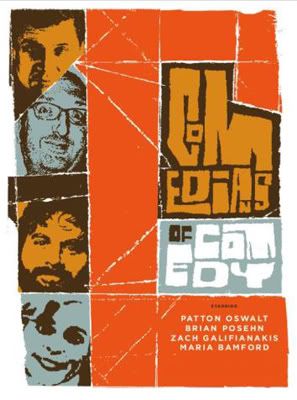 Week 3:
June 21
Paper Moon

Week 4:
June 28
Rashomon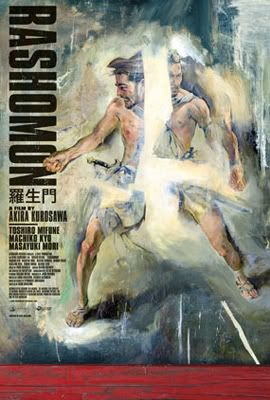 Week 5:
July 5
Breathless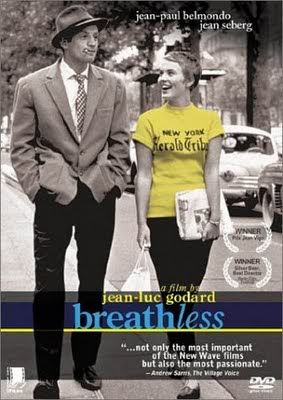 Week 6:
July 12
Jules & Jim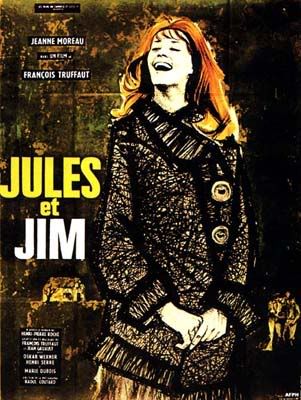 Week 7:
July 19
Punch-Drunk Love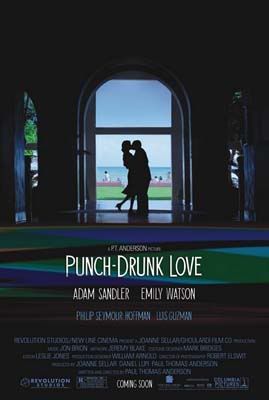 Week 8:
July 26
Harold & Maude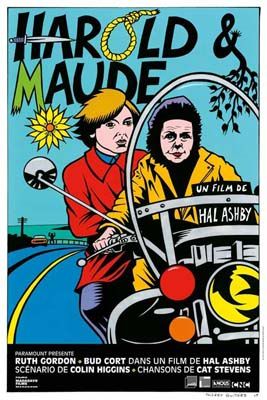 Week 9:
August 2
Eternal Sunshine of the Spotless Mind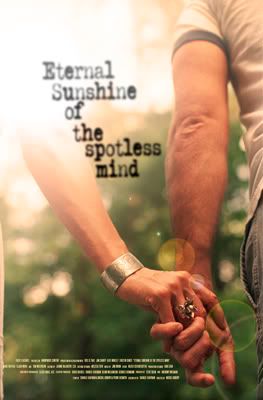 Week 10:
August 9
Triangle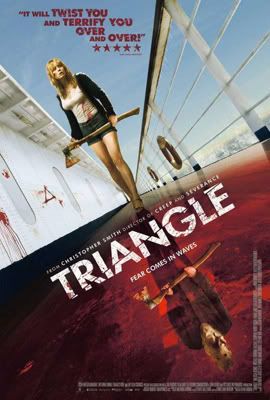 Week 11:
August 16
8 1/2

Week 12:
August 23
Brick